Please note: there will be no curbside pickup or phone/email help on Thursday, November 26 or on Friday, November 27 due to the Thanksgiving holiday.
Children's Services
Hello friends! The Children's Librarians have rounded up some fun things to do to help you get through this challenging time. Explore the links below for some of our events, programs and resources.
We miss you, and hope to see you at the library soon! ~Katrina, Carly & Lindsay
Last chance to log your reading and put in your raffle tickets! The Fall Reading Frenzy ends on November 30th!
1.
Keep track of the minutes you read this fall and l
og your reading on Beanstack to earn badges, tickets, and beads.
2. Every 5 hours you read earns you a ticket to enter to win one of several book bundle prizes and a special, glow-in-the-dark bead!
3. Complete a variety of activities to earn challenge badges and earn even more tickets!
4. Collect beads from the library for your brag tag necklace- the more you read, the more you earn! When you are ready to collect a bead, visit the library during our open hours, give the children's room a call and we will meet you at the side door to give you your beads- no form to fill out!
For infants and toddlers, we have our Fall Reading Frenzy Early Literacy Activity Sheet. Complete some simple, fun activities and turn your completed sheet in for a free book!
Kits Available by Request
Request Brain Building Backpacks and Discovery Kits using our brand new Request Form. We will email you when your item(s) is(are) available and you can register for curbside pickup.
Virtual Storytimes, Resources & Fun Stuff
Northborough Library YouTube Channel
: Missing storytime? We've created a couple of Music Mashup playlists, including familiar renditions of Zoom, Zoom, Zoom and The Elevator Song. Mother Goose on the Loose, Just 4s & 5s and Toddler Time live session are also archived here.
Fall Animal Scavenger Hunt: Find these furry fall friends hidden along our story walk outside of the library and unlock a raffle ticket!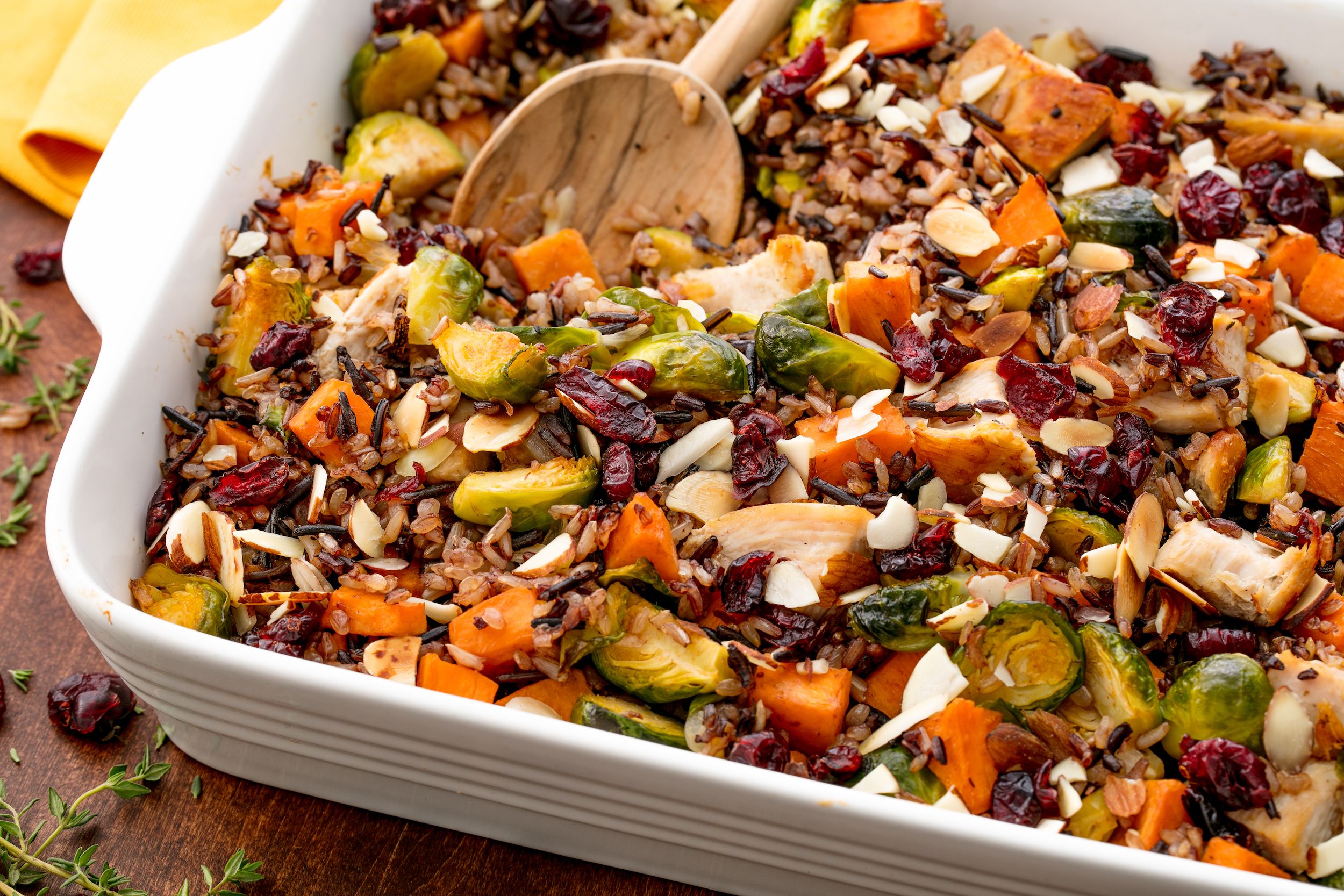 Northborough Community Cookbook: Have a favorite family recipe or a yummy dish you'd like to share? Enter it here to be featured in our cookbook! Add as many entries as you like.
Virtual Spookly Trivia: Try our Spooky Virtual Trivia to get in the Halloween spirit! Players will unlock a code to enter on Beanstack to earn the "Pumpkin King" Fall Reading Frenzy badge and raffle ticket. The code is the correct answer to the final question and is case sensitive.




Virtual Pirate Escape Room: Do you think you have what it takes to join the crew of fearsome pirates aboard the Plunderin' Princess? A treasure awaits you... if you survive. You will receive a secret code to unlock a Fall Frenzy badge and raffle ticket after the final puzzle.




Children's Book Trivia: Brush up on your favorite children's books, then test your knowledge with our trivia game! Players will earn a code to unlock a Fall Reading Frenzy badge and raffle ticket. The code is the nickname of the character in the final question and is case sensitive.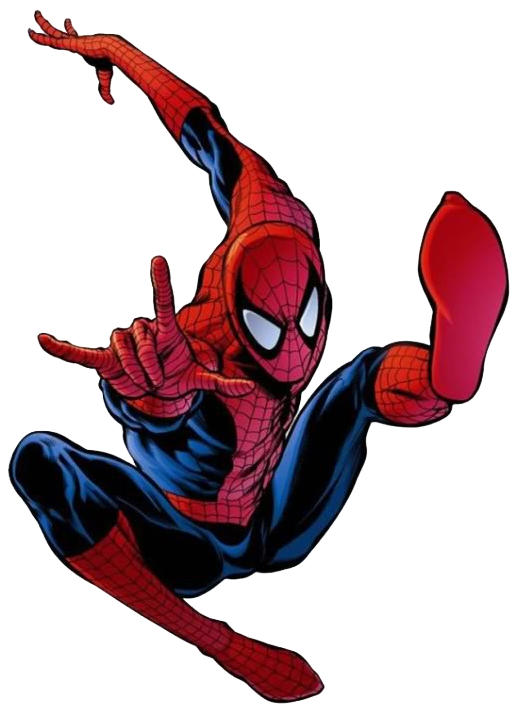 Virtual Spider-Man Escape Room
: Help your friendly neighborhood Spider-Man escape the Library with the Doc Ock's secret plans!
Virtua
l Percy Jackson and Greek Mythology Trivia
: Prove you have what it takes to survive Camp Half-Blood and show off your knowledge of the Percy Jackson series and Greek Mythology.
Virtual Disney Family Trivia: Are you a Disney super fan?

Play our Disney Family Trivia game!






Virtual Harry Potter Trivia: Think you have what it takes to pass your O.W.L.s? Do you know the Marauder's Map like the back of your hand? Play our Virtual Harry Potter Trivia!




Virtual Star Wars Escape Room:

Think you have what it takes to escape the Shadow Troopers and find safety on the forest moon of Endor? Try our Virtual Star Wars Escape Room and complete a series of puzzles to find Endor's hidden secret.





Our 1,000 Books Before Kindergarten program is still going strong. Do you have an infant, toddler or preschooler? Visit our page for more information about our program, and to register using Beanstack, new software that makes tracking books simple.
Common Sense Media's Wide Open School has pulled together a TON of high-quality learning resources in every subject for every grade level. They've also put together videos for movement, mindfulness, break time, and even a daily schedule to help you put it all together.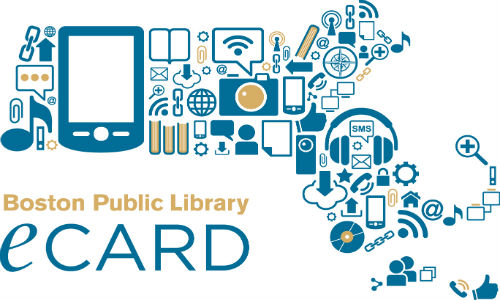 Not finding what you need on Libby or Overdrive? Sign up for a Boston eCard! It's available to all MA residents for free. Get access to an enormous amount of eBooks and other eResources through the BPL. You can access Hoopla and RBDigital as other sources for music, video, magainzes, eAudio and eBooks.
WGBH has created a Distance Learning Center for families. This website contains high-quality, trusted and engaging digital resources with a range of science, math, social studies and English Language Assistance activities for Pre-K and grades K-2, 3-5, 6-8.
Librivox app: Free recordings of audiobooks in the public domain. Many school curriculum titles available!
---